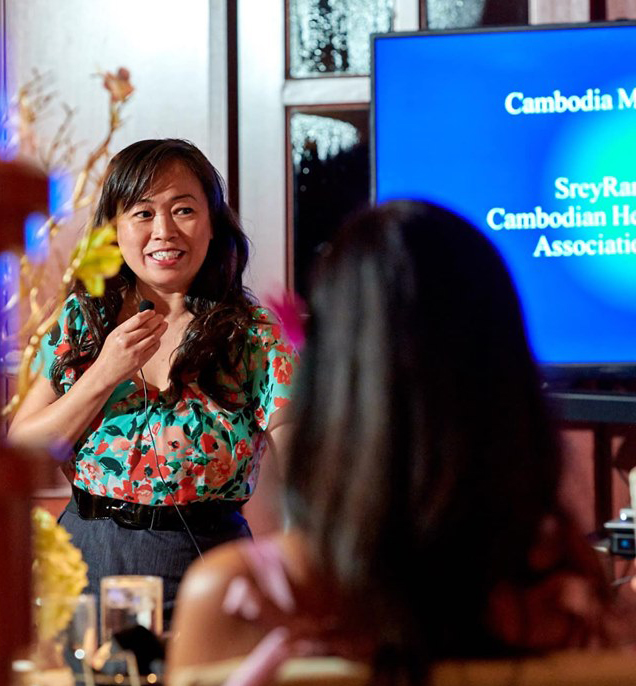 We strengthen community by promoting healthy lifestyles, regular check-up, and education to local Cambodians and other ethnic groups.  Providing communities and individuals with information about the US healthcare system.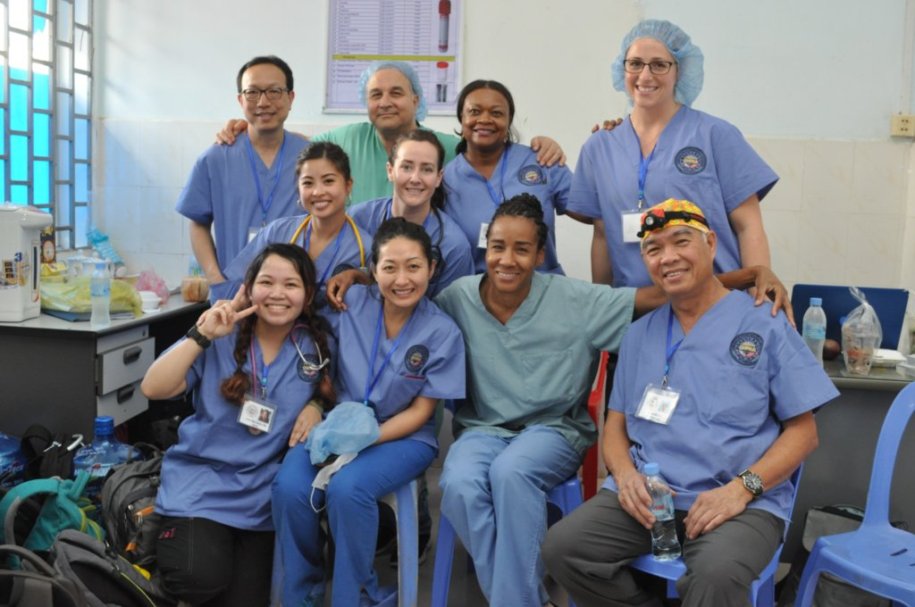 We maintain an ongoing network of healthcare professionals in the US.  Maintaining an ongoing network with healthcare professionals in Cambodia.  We nurture and support the development of CHPAA volunteers.  We build community bonding through local cultural events and galas.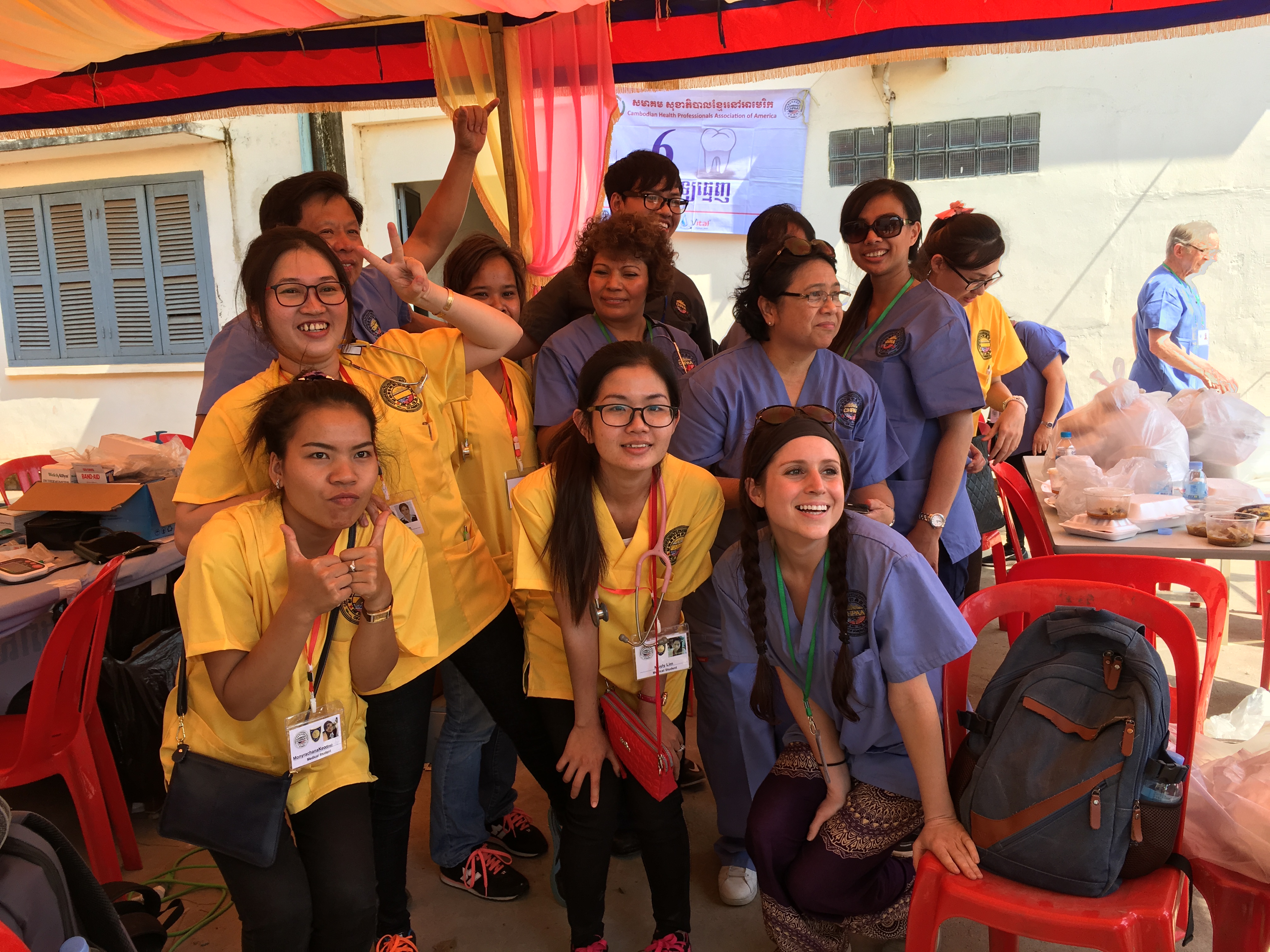 We offer locals junior highs, high schools, and universities  students an opportunity to volunteer and serve their community.  We mentor local Cambodian-American students entering the healthcare professions.  100 percent of our volunteering students have been accepted to graduate school.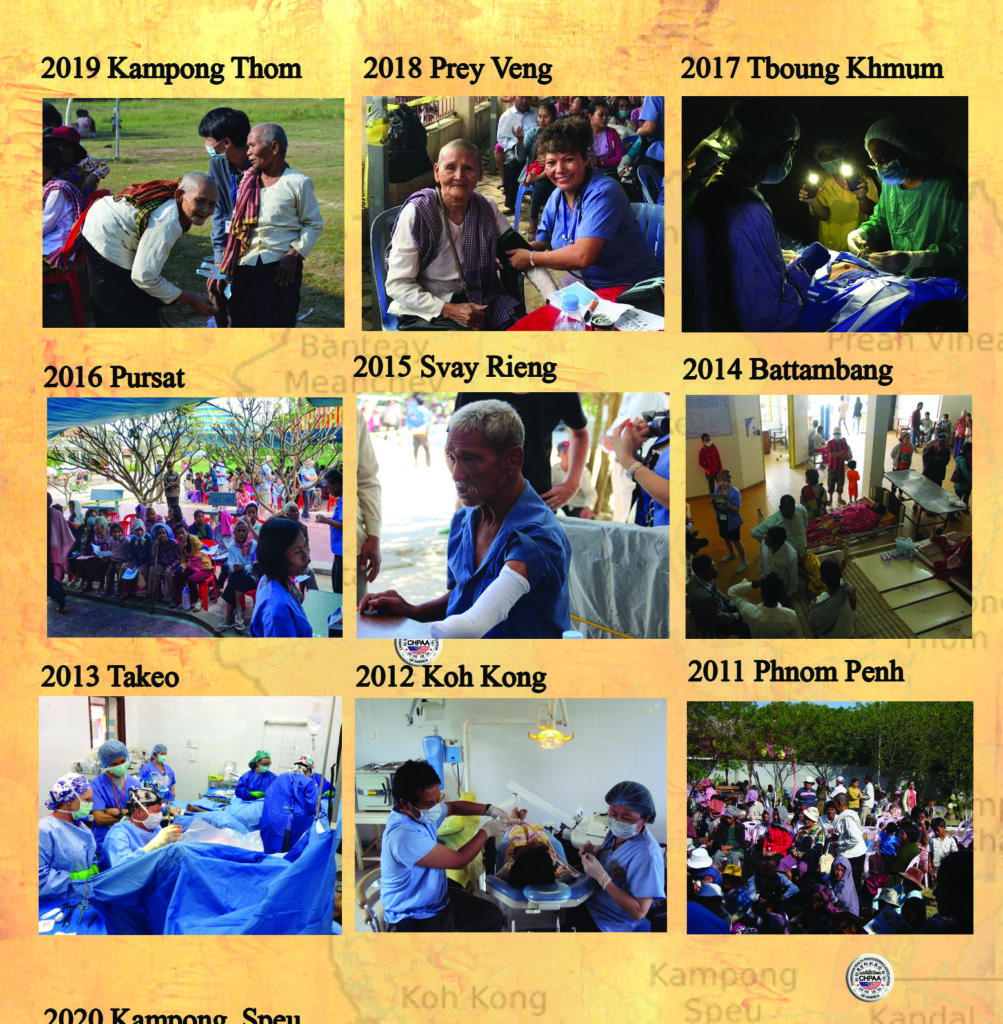 We conduct annual medical, surgical, and dental mission to Cambodia to provide medical care services and education free of charge to the underserved Cambodian population .  We have completed 10 missions and about to start our 11th Mission to Banteay Meanchey Province, Cambodia in January 2023.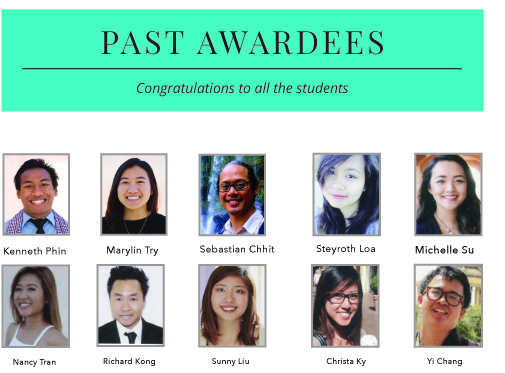 We provide scholarships to deserving students and volunteers pursuing careers in the healthcare field.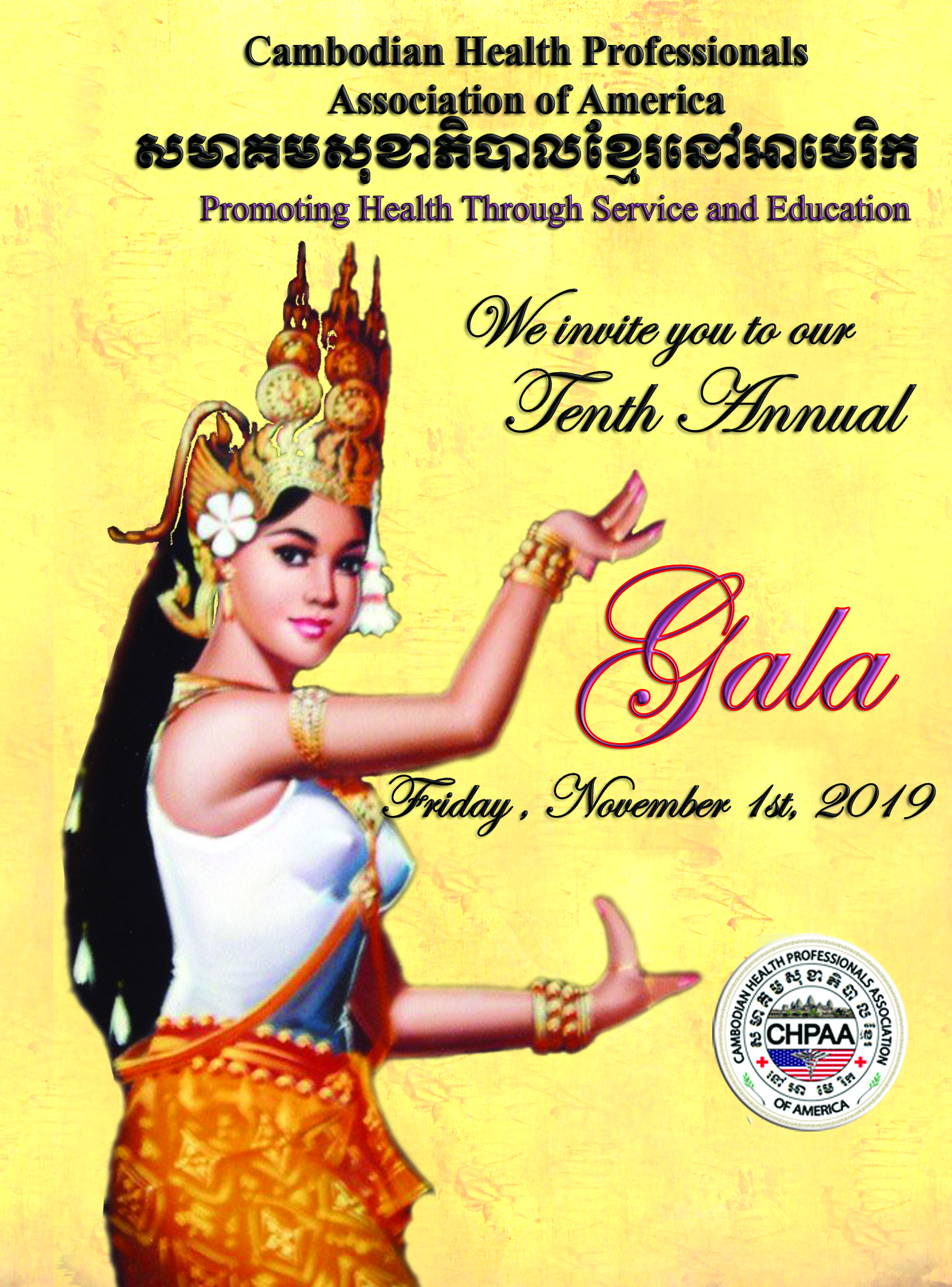 We organize local health events & fairs.  We conduct fundraising, cultural events, and galas.