CHPAA 2019 Outstanding Volunteer Recipients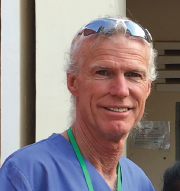 As to why I do what I do, I would like to quote His Holiness, the 14th Dalai Lama on his thoughts on Universal Responsibility; "I believe that we must consciously develop a greater sense of Universal Responsibility. We must learn to work not only for our own individual self, family or nation, but for the benefit of all mankind. "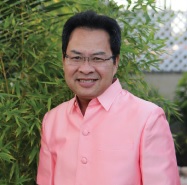 Christopher is currently married with twin boys. One boy is working for LADWP and another is pursuing his MD degree at Case Western Reserve University. Christopher has been working as a transportation engineer over 29 years with consultant firms and with the City of Los Angeles Department of Transportation. Christopher has been actively involved with Cambodian communities and Buddhist temples.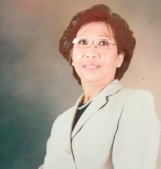 She helps with fundraisers, performances, medicine packing, singing, and opens her house to store CHPAA supplies. In addition to volunteering, her joys are watching her three grandsons, gardening, exercising and making time for her friends.
RECOGNITION FOR 5 YEARS OF SERVICE
CHPAA is pleased to recognize Lynne Porter, Douglas Fulton, Robert Negrin, Irit Baraand, and Naomi Granvold who have dedicated 5 years to medical missions in Cambodia. Their devotion is priceless.
Our Volunteers & Supporters